The last two days have been... long.
I miss Colon during the days while he is at work and I am having trouble finding things to do (other than cleaning and tidying the house).

Job opportunities fell through the cracks and I am now searching. It's not my time to be an educated housewifegirlfriend just yet. I'm too young for that, right? SO... I am searching... searching for that uncertain thing.
I just need something to dedicate my time to. A place to meet people.


Oh well... Being with the one I love is making me happy these days. He is amazing. He took me to lunch today and we got this:
Yummy!
What else have I been accomplishing these days? I have cooked dinner every night this week! Ok...fine... I DID burn Monday nights dinner but I was multitasking. But...whatever!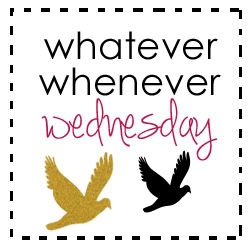 Love you guys tons!
XO