...with some pictures from the past few weekends.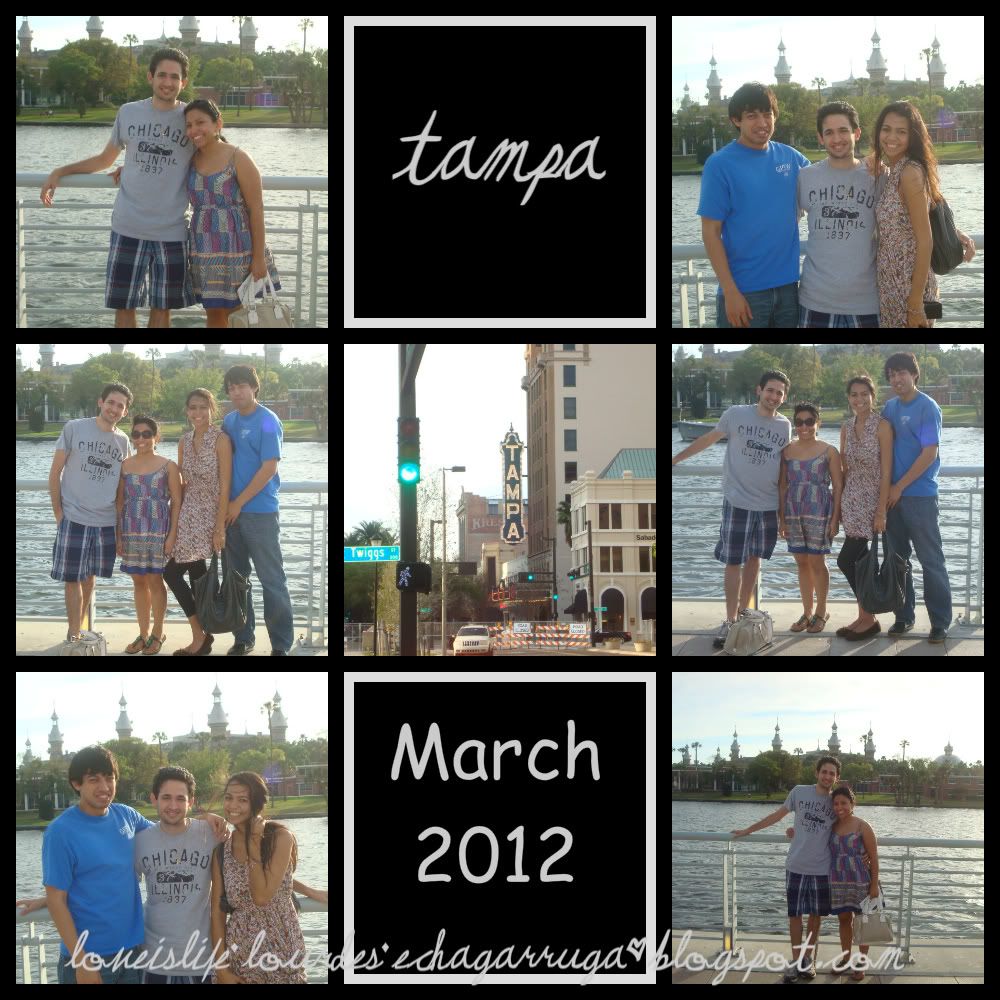 Our visit to Tampa. Colon and I had so much fun!
It was funny because my dress kept flying up and my hair was crazy!!!!
The next weekend, we went to Miami. Of course, we had to go to the beach. It was a great day.
And then there was Epcot with the family...
Pizza...
random pictures...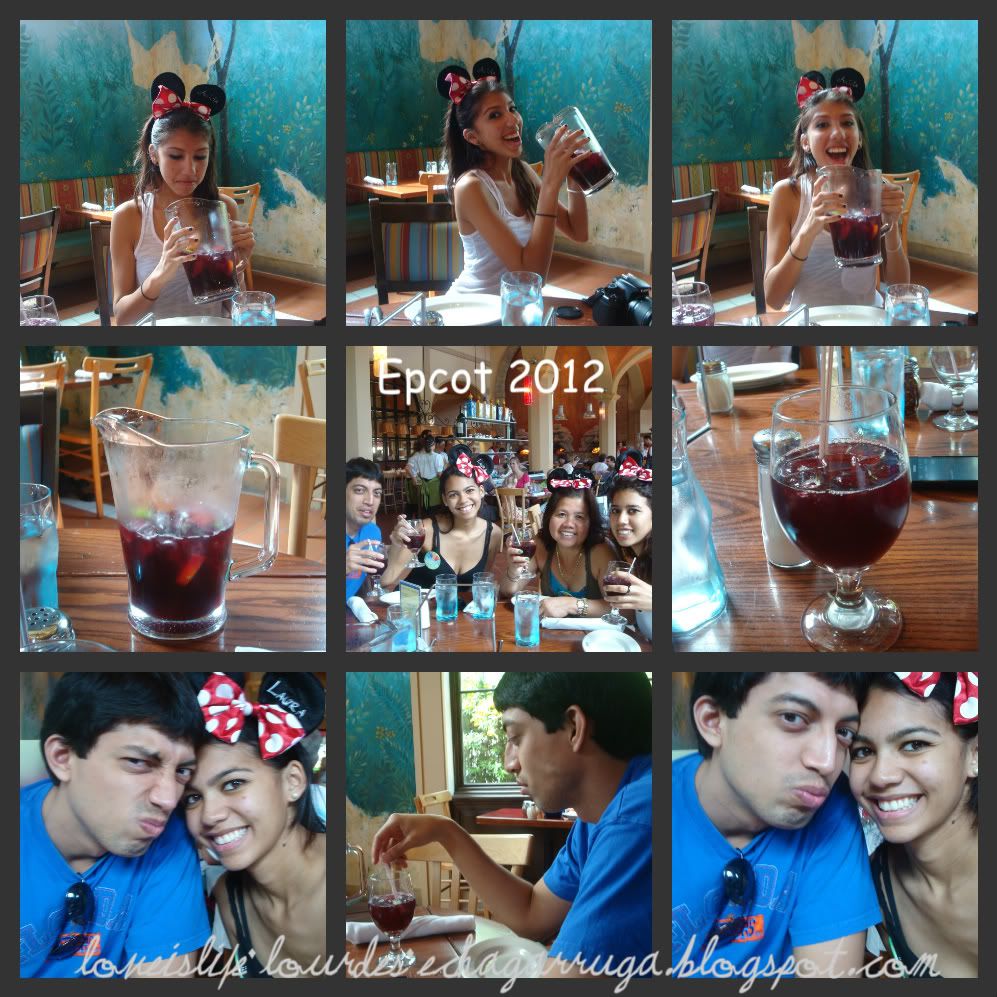 and a pitcher of sangria...
SO much fun! Thank God I have weekends off!!!!!!
XO